- OUR SERVICES ARE WHAT MAKE US DIFFERENT -
– Cottage Description –
We know what our senior population looks for when it comes to housing, so our community was designed from the ground up with seniors in mind. For instance, all cottages are one level, they also have no steps coming in or going out of the dwelling and the vinyl plank flooring is consistent throughout the cottage, eliminating the need for transition pieces, which are a major trip hazard. In addition, all doorways are wide enough to accommodate a wheelchair and each shower has a built-in seat. The bathroom and kitchen boast granite countertops and the microwave is mounted below the counter for easy access. For our tenants' safety, the entire property is fenced and the gate closes at dark and can only be opened with a code or remote.
– Cottage Info –
Over 900 sq ft.

 2 Bedrooms

1 Bathroom

1 Car Garage

 Full Kitchen with appliances included

Front Porch

 13 ft ceiling in living room

 Granite counter tops

Unfurnished

Non-smoking inside of cottages

 Pets allowed inside cottages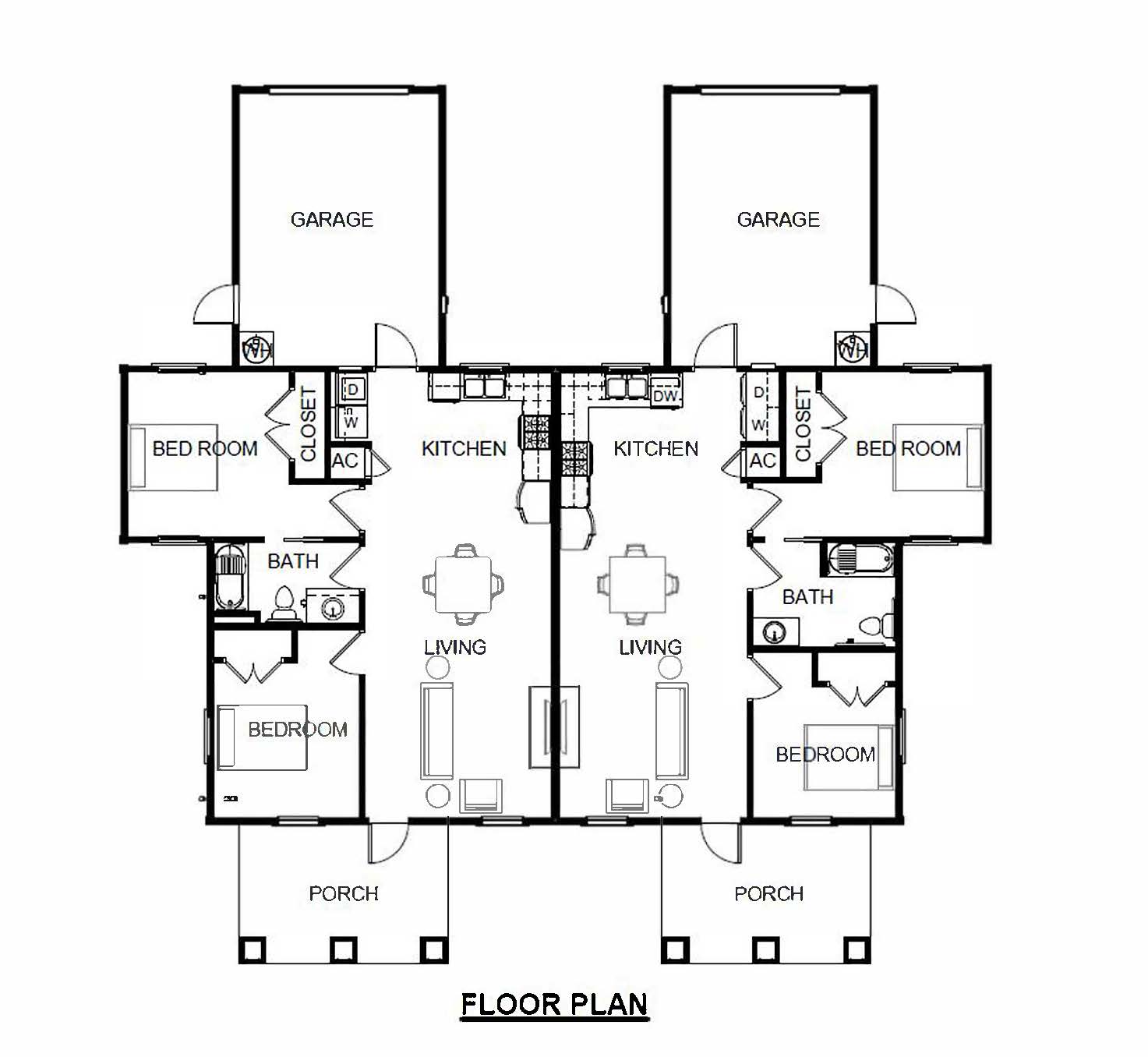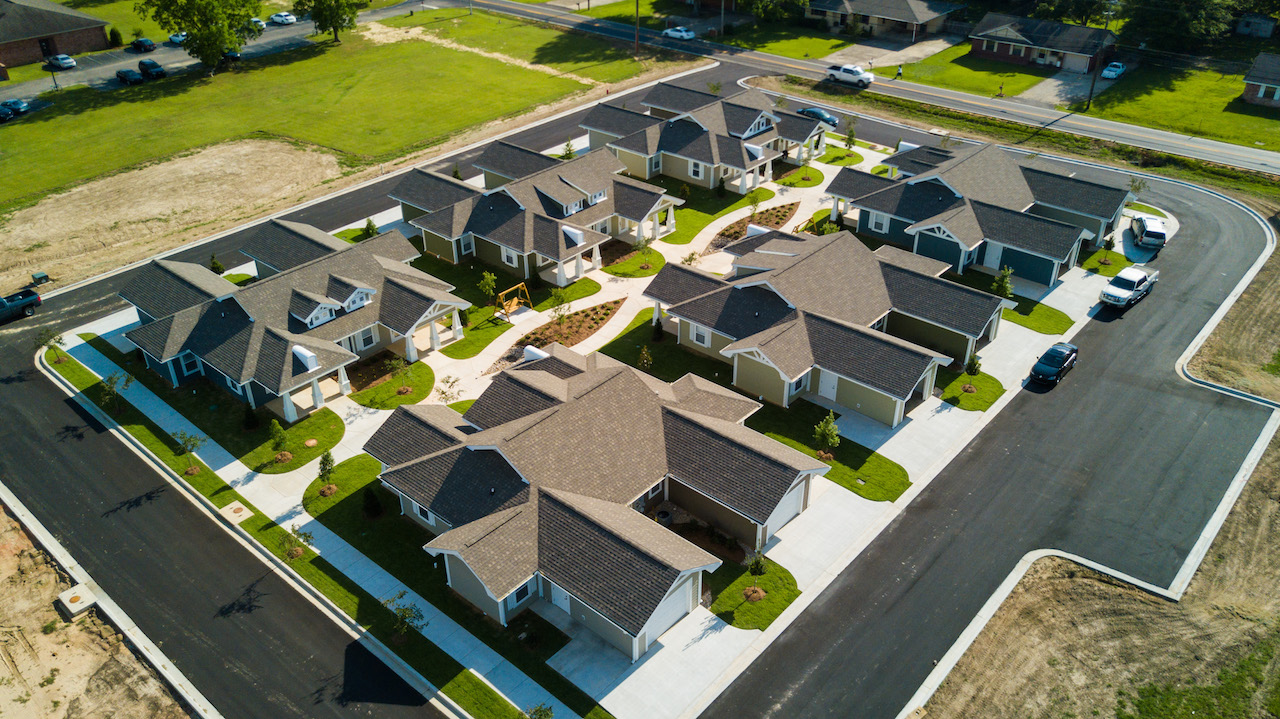 At Orchard Park, our services are what makes us different than any other retirement community. The basic monthly rate includes the following utilities and services: Electricity, Cable/TV, Internet, Garbage, Water/Sewer, City/County taxes, Cottage Insurance, Pest Control, Home and Lawn maintenance, weekly Housekeeping and Laundry,a Daily check-in, One Meal a Day, In-Town Transportation, and Errand Service. We can also schedule in-home visits by our Nurse Practitioner as well as Physical, Occupational and Speech Therapy.